Now you're probably wondering why 14? Well, Valentine's day. That's why! And what other perfect way is there to list mine and Jo's favorite Video Game couples.
Peach and Mario  (Mario Bros Series)
Zelda and Link (The Legend of Zelda Series)

Aerith and Zack   (Final Fantasy Crisis Core)
Kairi and Sora (Kingdom Hearts)
Nathan and Elena (Uncharted Series)
Yuna and Tidus (Final Fantasy X)
Lloyd and Colette  (Tales of Symphonia)
Master Chief and Cortana (Halo Series)
Dagger and Zidane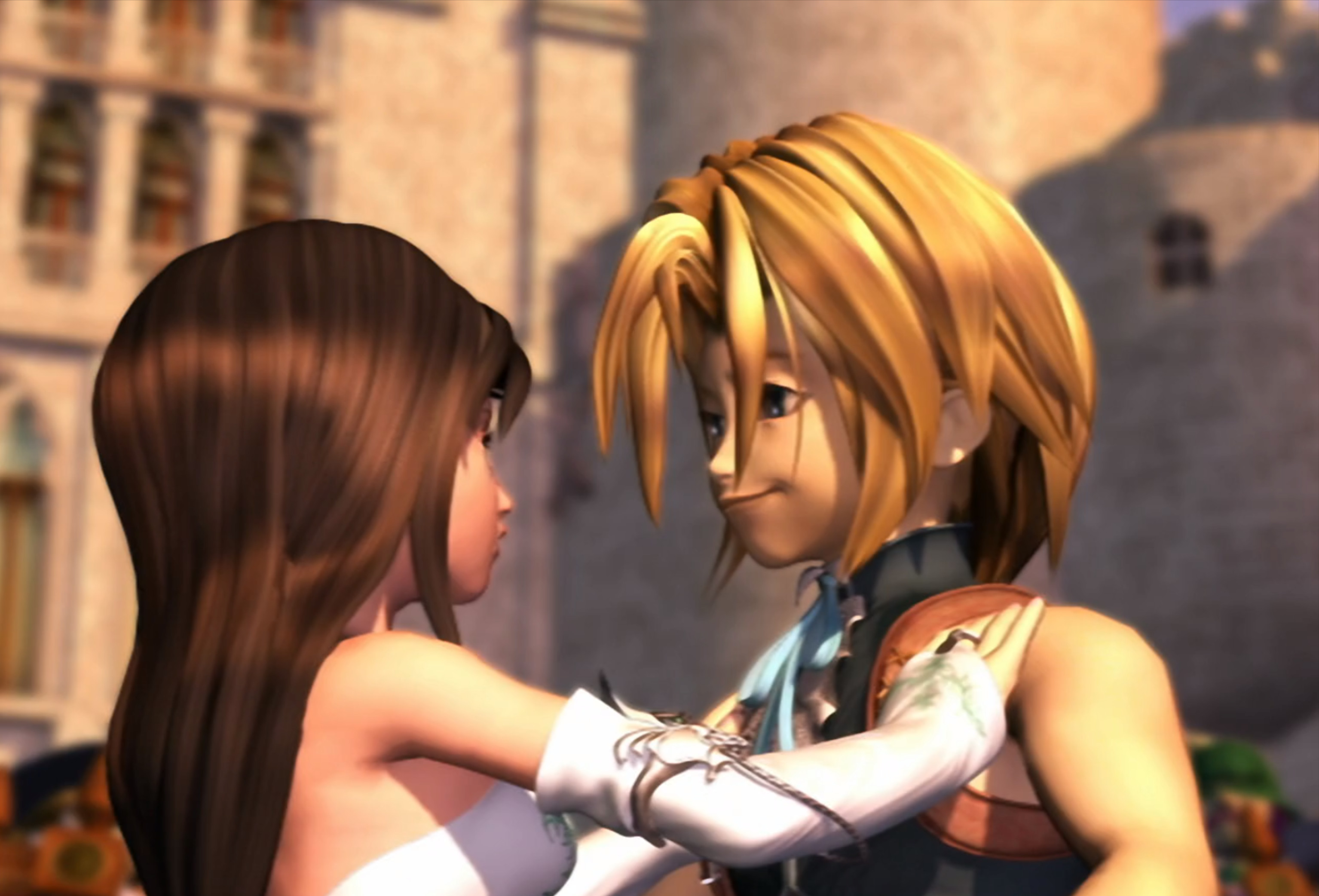 Cecil and Rosa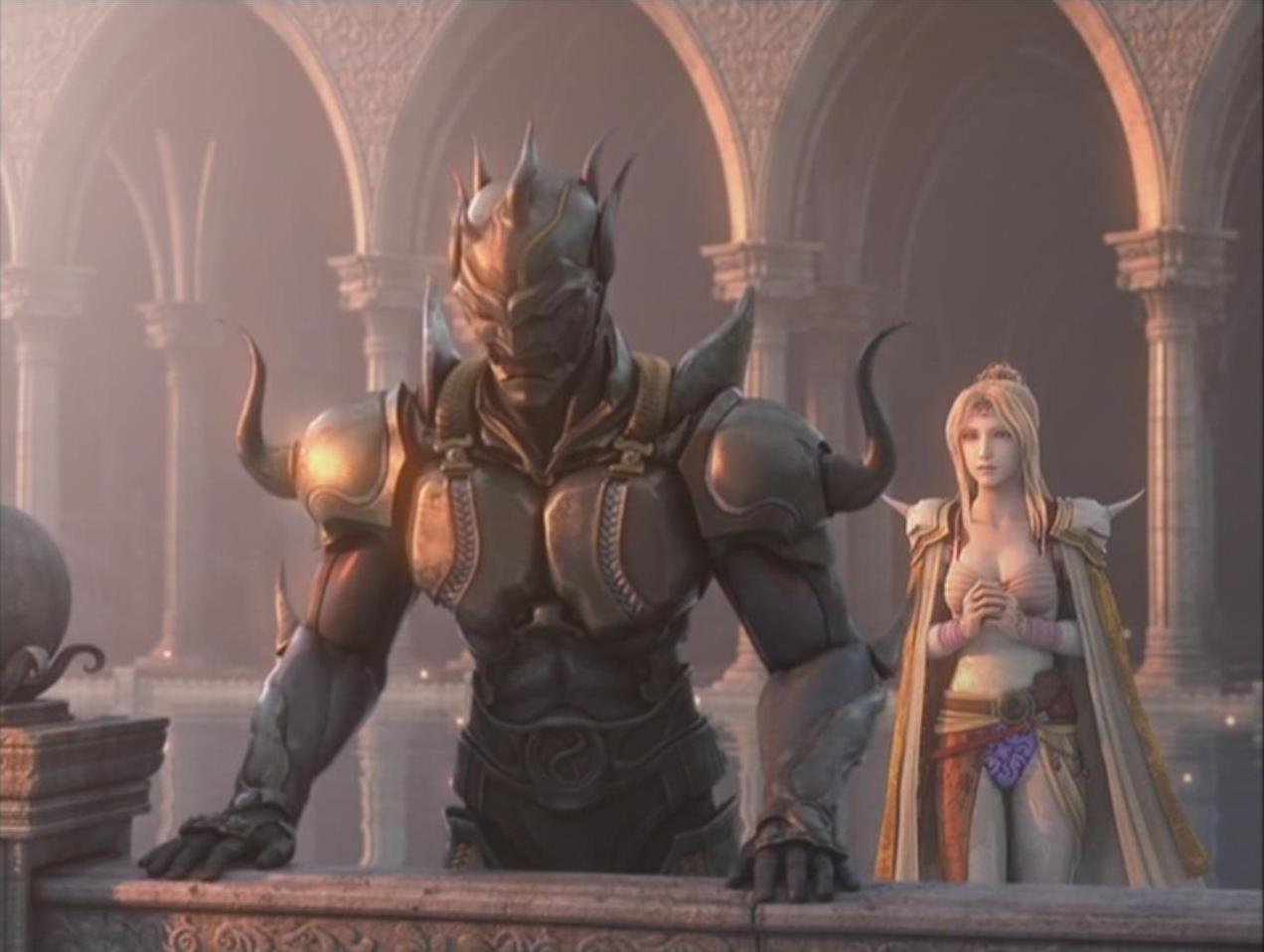 Noctis and Lunafreya
Harley Quinn and The Joker
Sonic and Amy Rose
Happy Valentine's Day from us to you! Do you agree with our choices? Did we forget anyone that should be on here? Let us know in the comments below!
If you enjoyed this article, be sure to keep up with The Geekiverse across social media platforms on Facebook, Twitter, & Instagram and share with a friend. View live video game streaming on our Twitch Channel. Watch The Geekiverse Show on YouTube and listen to The Geekiverse Podcast Station on iTunes or Soundcloud today!
JOIN THE GEEKIVERSE MAILING LIST. GET DISCOUNTS AT OURGEEK SWAG STORE. BE ENTERED IN CONTESTS ONLY FOR MEMBERS OF OUR MAILING LIST. IT'S FREE.