So this year in celebration of Valentine's Day, Jo and I got to thinking: What would be a good list in the spirit of this Hallmark Holiday? How about our top video game crushes?  Perfect! So without further ado, here's our top crushes!!
SAM BUDZINSKI
1. Sora, Kingdom Hearts Series
Yep, that's right, the hero from the famous Kingdom Hearts series. He's goofy, kind-hearted and above all cares about his friends. It's hard not to like him!
2. Link, The Legend of Zelda Series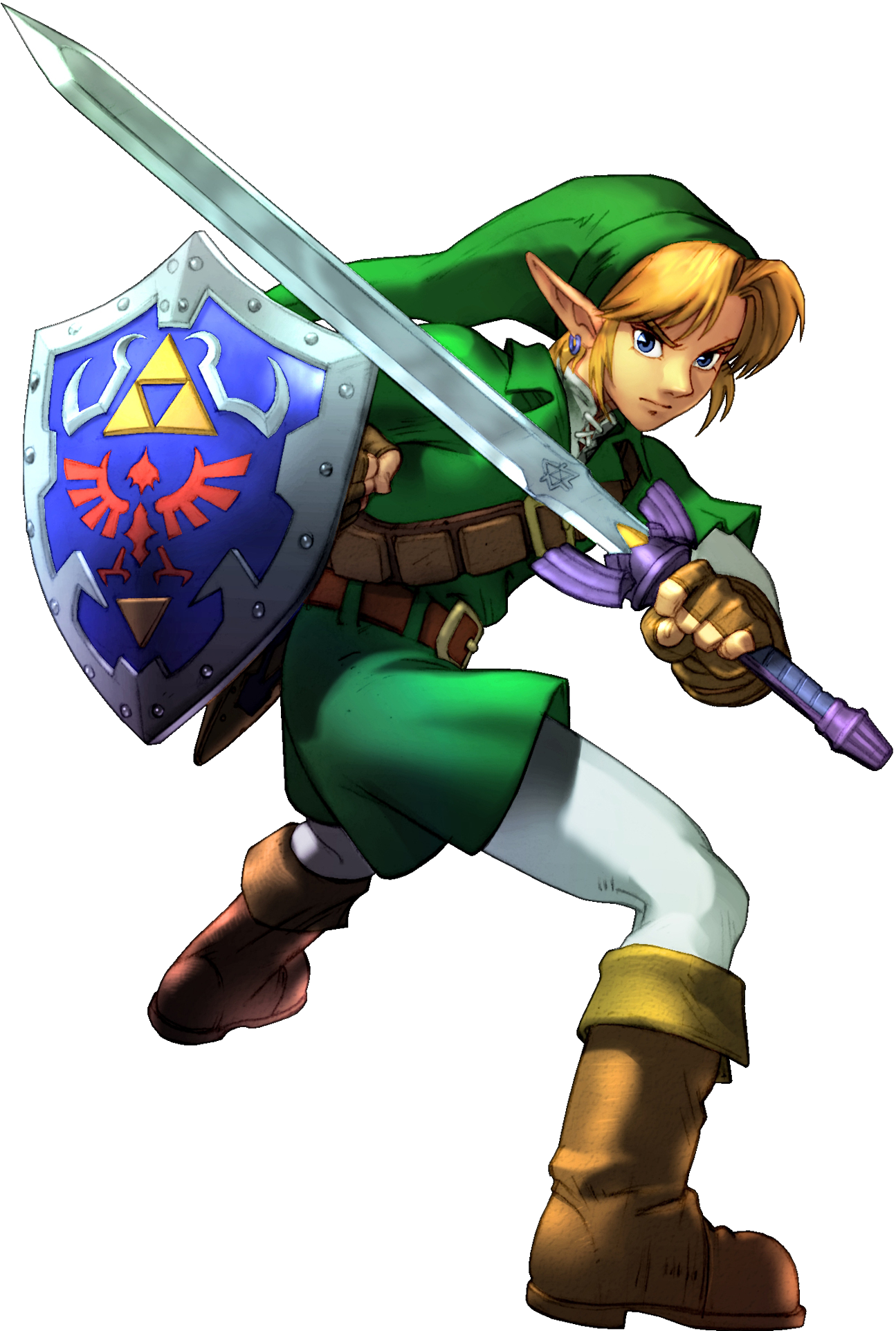 You might be wondering "which Link?" My favorite Link is from Ocarina of Time, aka The Hero of Time. But honestly, Link as a whole is amazing. He saves the world countless times and is completely silent about it.
3. Alistair, Dragon Age: Origins 
How can you not love the cheesy, reluctant Grey Warden? Romancing him in Dragon Age: Origins is still one of my favorites to this day and helping him achieve his birthright is also an icing to the romance cake.
4. Cullen Rutherford, Dragon Age Series 
Another amazing romance option from the Dragon Age series. He's not a member of your party but he's your adviser and the commander of the Inquisition forces. The dialogue between your character and him is gold, especially when he's flustered.
5. Dorian Pavus, Dragon Age: Inquisition
What can I say? Dragon Age: Inquisition had a lot of good romancing options, however, Dorian was only a romance option if you were a male. Still, I don't care. He's on my  crush list. The banter between him and the Inquisitor is pure gold and  it still makes me sad that he wasn't an option for my female elf.
JOSIAH LEROY
1. Madison Paige, Heavy Rain
Back in the day – you know, 2010 when Heavy Rain debuted – Madison Paige was my gaming crush (I know Kinda Funny's Greg Miller agrees with me). I can't say that she has stood the test of time after replaying the recent PS4 HD version, but she is an attractive and selfless woman. She is the MVP of Heavy Rain in my book.
2. Elena Fisher, Uncharted Series
Speaking of MVPs, what would we men be without our women? Nathan Drake's wife is the pillar of support and understanding that he needs despite not quite giving her a fair shake throughout the series. A loyal, strong lady, Elena is simply a cutie.
3. Miranda Lawson, Mass Effect Series
You bet I romanced Miranda in Mass Effect 2. There's just something about that accent. I enjoyed seeing her reappear in Mass Effect 3, though to a much lesser extent.
4. Snow White, The Wolf Among Us
Snow is the complete package – driven, gorgeous, and completely capable of kicking ass. She is an absolutely integral character across the 5 episode season of The Wolf Among Us (Fables) and is one of my favorite parts of the series.
5. Harley Quinn, Batman Arkham Series
Yeah, this one seems shallow, and it is. Arkham's Harley Quinn is an obnoxious, loud babe. She is also fiercely loyal, critically deadly, and downright good looking. It's a tradeoff, right Joker?
What are your biggest video game character crushes?! We would love to hear from you below. Happy Valentine's Day from The Geekiverse!
Past Geekly Humpdays:
Our Most Anticipated Nintendo Switch Games
The 7 Most Anticipated Games of 2017
If you enjoyed this article, be sure to keep up with The Geekiverse across social media platforms on Facebook, Twitter, & Instagram and share with a friend. View live video game streaming on our Twitch Channel. Watch The Geekiverse Show on YouTube and listen to The Geekiverse Podcast Station on iTunes or Soundcloud today!
JOIN THE GEEKIVERSE MAILING LIST. GET DISCOUNTS AT OURGEEK SWAG STORE. BE ENTERED IN CONTESTS ONLY FOR MEMBERS OF OUR MAILING LIST. IT'S FREE.